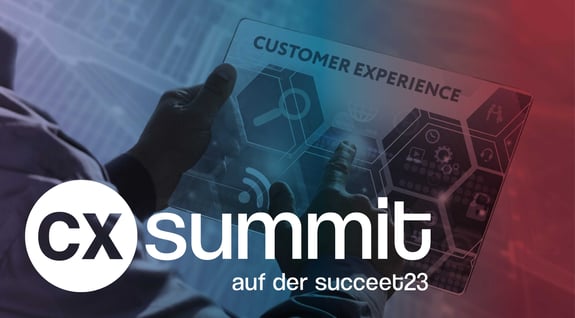 25.–26. Oktober | Wiesbaden
Der CX summit geht in die dritte Runde: mit inspirierenden Fachvorträgen, einer spannenden Podiumsdiskussion und eigener Ausstellungshalle! Der Event findet vom 25.–26. Oktober 2023 im RMCC Wiesbaden statt, parallel zur succeet23, der internationalen Fachmesse für Insights, Data und Analytics.
Topaktuelle Themen in Vorträgen mit hoher Teilnahmequote sowie intensiver persönlicher Austausch – das ist die Erfolgsformel des CX summit. Programm, Ausstellerliste und Registrierung ab September. Kostenfreie Teilnahme möglich – Voranmeldung hier.
Die fachliche Leitung des CX summit übernimmt Dr. Peter Pirner, CX-Advisor und Host des Podcast "CX-Talks". Organisiert wird der CX summit von der succeet GmbH, bekannt als Veranstalter großer Branchenevents für die Insights Industry.
Mehr zum Event erfahren: www.succeet.de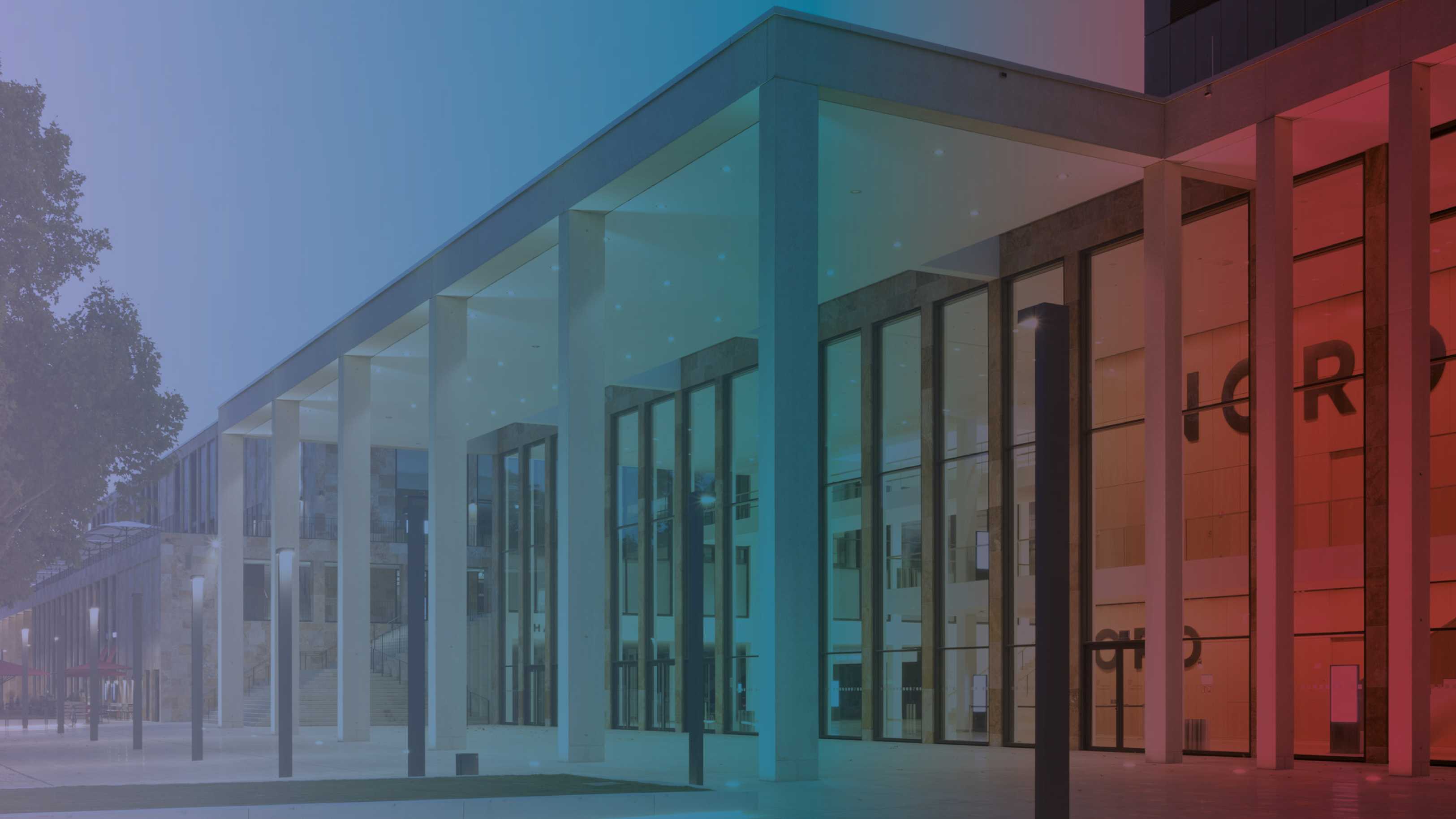 Die Themen
Technologie und Software: CX-Plattformen (Kundenfeedback, Voice of the Customer, Community Management, DIY) · CRM-Systeme und Marketing Automation · Multikanal-Dialog und Management (Chat Bots, Social Media & Review Management) · Customer Journey Analytics und Orchestration
Analytics: Touchpoint Analytics und Marketing Mix Modeling · Kundensegmentierung und Customer Value Analysen · Bild-, Text- und Sprachanalyse, Web Analytics (Eye Tracking, Semantische Analyse, Emotionsanalyse, Beobachtung)
Beratung & Insights: CX-Strategie und Transformation (CX-Mindset, VoC Systementwicklung) · Informationssysteme/KPI Systeme (NPS, Customer Effort, Customer Satisfaction, Prozessdaten, Dashboarding) · Employee Experience und Organisationsentwicklung · Qualitative Methoden (UX, Insights Communities)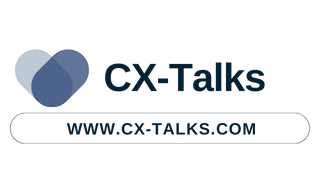 Die Veranstaltung richtet sich an Fach - und Führungskräfte im Bereich CX.